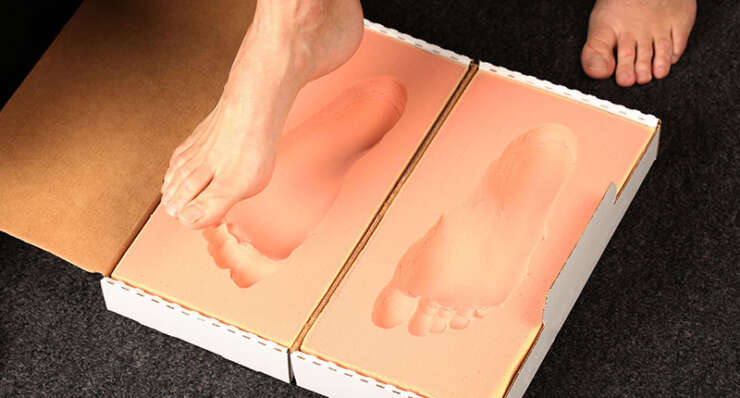 At NBB, we have fully certified orthotist prosthetists ready to assist you with your foot orthotic needs. Schedule an evaluation appointment today, free of charge! Our custom molded foot orthotics come with a two-year warranty. We're always available for any follow up issues.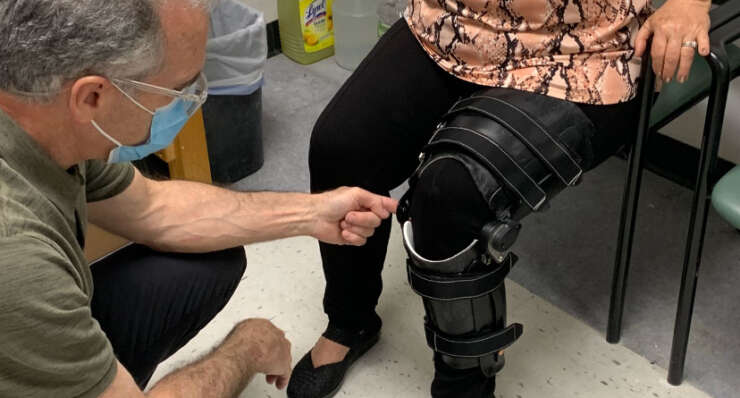 An orthosis is a bio-mechanical device that may be used to improve walking, offer protection, prevent deformity, control motion or decrease weight on a limb. Your orthosis is custom made to your doctor's prescription and specifications and may provide any number of the functions mentioned above.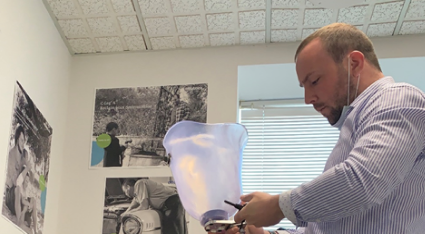 It's important to us at NBB that our patients feel comfortable and safe with their prosthesis. Michael Bergman, CPO see's all of our prosthetic patients and always makes himself available to address any concerns/follow up with our patients at all times. Michael stresses educating his patients on what to expect when receiving a new prosthesis and throughout the whole prosthetic wearing process.