What to expect when receiving a prosthesis.
Initial Steps:
On your first visit with our practitioners, we will gather a detailed history and ask you about your goals with a prosthesis. We will then examine your residual limb to determine what stage you are in the rehab process. Before casting, the residual limb must be healed and then shaped properly for a prosthetic fitting.
Measurements/Casting:
Once your limb is ready for a prosthesis we will take a mold. First, we will take all proper measurements. Then we will wrap your limb in plaster to get an accurate mold of the residual limb.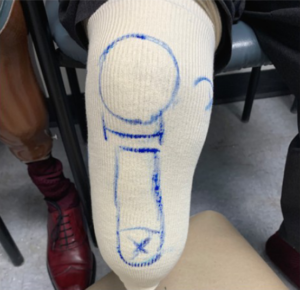 Initial Fitting:
We then modify the plaster mold depending on the style of prosthesis you need and create a "Test socket". During the test socket fitting appointment we look and adjust as needed to perfect the "socket fitting". Then we attach this socket to components to mimic walking with your final prosthesis. The socket is the MOST IMPORTANT part of your prosthesis. The goal of this appointment is to make sure the patient is safe and comfortable in the socket sitting, standing, and walking.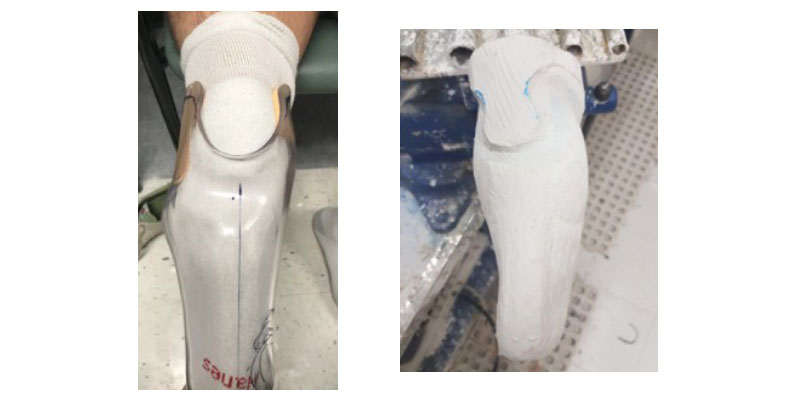 Final Fitting:
Upon 1-2 test socket trials, we are ready for a final fitting. Now we laminate the socket and attach the final components (knee/foot) to finalize the fitting.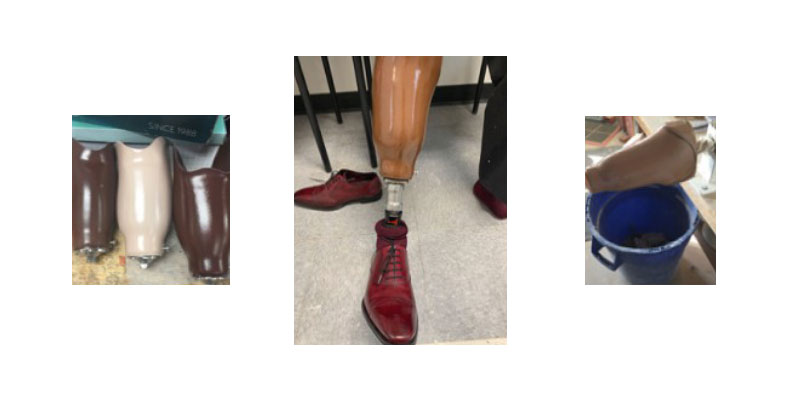 We then watch the patient walk and align the prosthesis to allow for the safest and most comfortable gait pattern.
We recommend our patients work with physical therapy (inpatient or outpatient) once they receive their prosthesis. This will help maximize the patient's strength and ability to return to the level of independence they desire.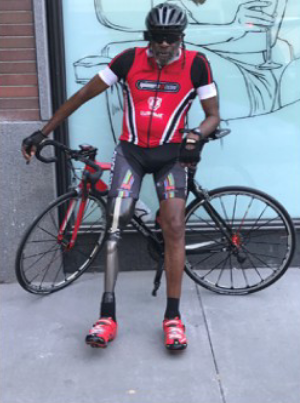 At NBB, we believe the most important part of prosthetic care is FOLLOW UP. Constant follow up is something we strive for with each and every one of our patients. Many of our prosthetic patients are seen on a monthly basis for follow ups, new supplies, new sockets due to limb changes, and new prosthetic components as needed.